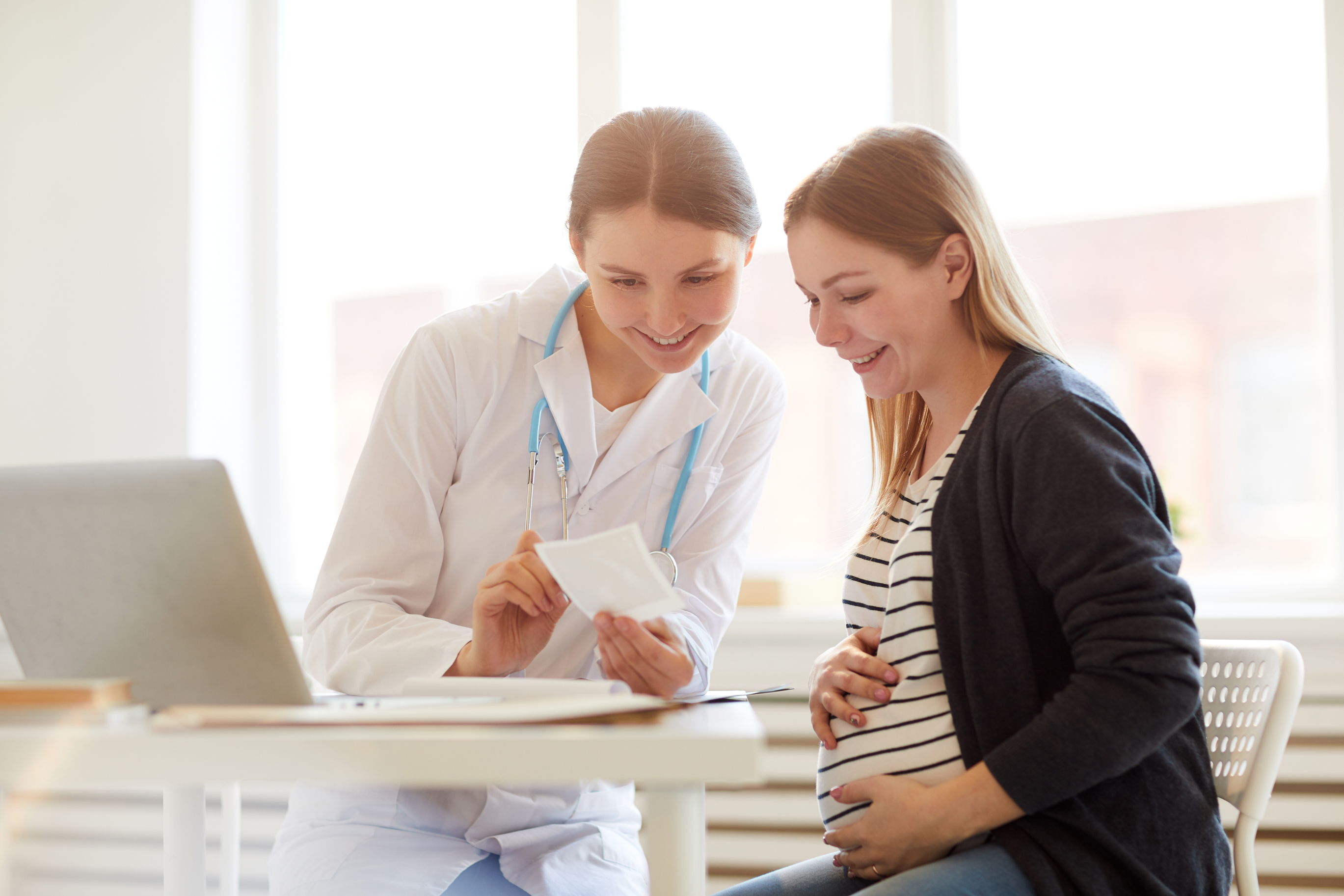 Nuonea - a mobile application for antenatal monitoring
How it works
Nuovo Nordic Healthcare Services aims to enhance the quality of antenatal care worldwide. At the heart of our efforts is Nuonea, a mobile application for antenatal monitoring, designed by clinicians for clinicians.
The application can be used to track and store all crucial measurements made within antenatal consultations using an interactive checklist. A simple algorithm monitors these measurements and alerts users about potential risks, helping reduce maternal morbidity.
To make Nuonea a great fit for any antenatal care system, the application and its contents are tailored specifically for local processes, guidelines and challenges.
Nuonea in Somaliland
500 expectant mothers were entered into the Nuonea database in its first two months of use at Xawaadle MCH in Hargeisa, Somaliland. New mothers are enrolled daily.
The Nuonea application has been extensively piloted in Somaliland, where we are doing our part to help solve the many challenges the local antenatal care system still faces.
In Hargeisa, healthcare workers have welcomed the application with open arms. Training is fast and simple, and the staff at Xawaadle MCH have praised the virtual support the
application offers for recognizing risk factors and conditions like pre-eclampsia. In Somaliland, Nuonea is also used as a digital patient records database.
Get on board
Implementing the Nuonea antenatal care system in a new region or organization involves extensive background research. The application is tailored to each end user's care processes and guidelines with the help of local healthcare authorities, with several phases of action:
1. Consultation
Once funding has been secured and local healthcare professionals have committed to the project, a lengthy fact-finding mission begins. Minimum care standards and targets for the project are identified.
2. Piloting
The application is piloted at selected clinics, with pre-determined mission targets in mind - for example, improving data collection. We train personnel at pilot locations and supervise usage.
3. Handover
Based on the results of the pilot, future targets are set and a full handover for the local healthcare system is planned.